Jessica + Chris could have had a huge wedding. Hundreds of guests. A buffet a mile long. A DJ bumping until the wee hours of the morning. But........that would have been the exact opposite of their perfect day.
The moment we met Jessica and Chris, we knew something was different. We immediately saw their sincere appreciation for the smaller things in life and truly LIVED each moment. And suddenly we understood why they decided to elope to Savannah.
The weather forecasted rain all day and we were lucky to have just a few hours of sunshine early in the day. Once the rain hit, man. It hit! But that didn't stop a single loving moment of this day. Together with this bride and groom, we raced around Savannah (umbrella in tow!) to capture their day exactly how they had planned it.
Jessica and Chris, you guys are so incredible and we were so lucky to be a part of your wedding day. We wish you nothing but the best! Much love, you two!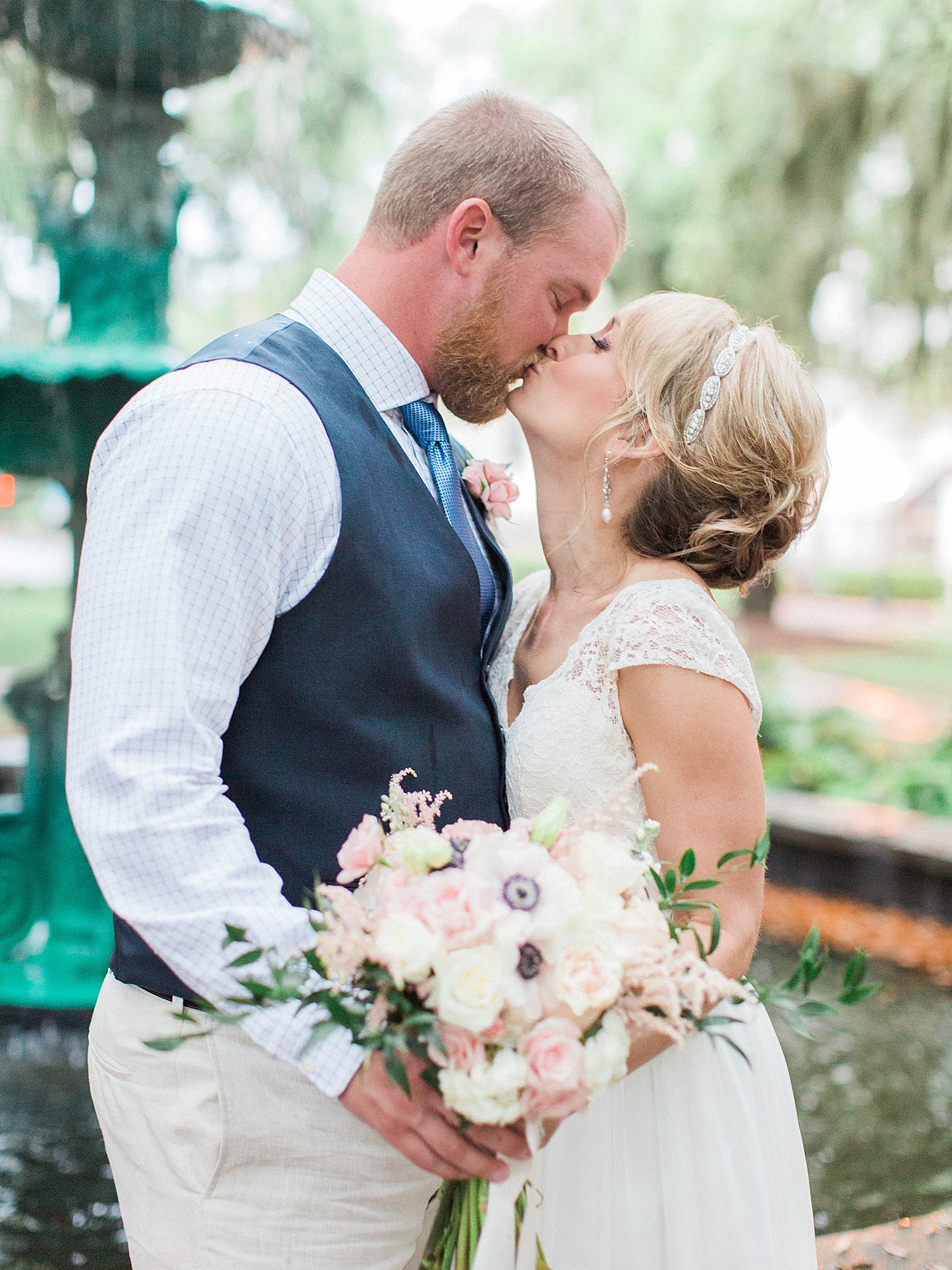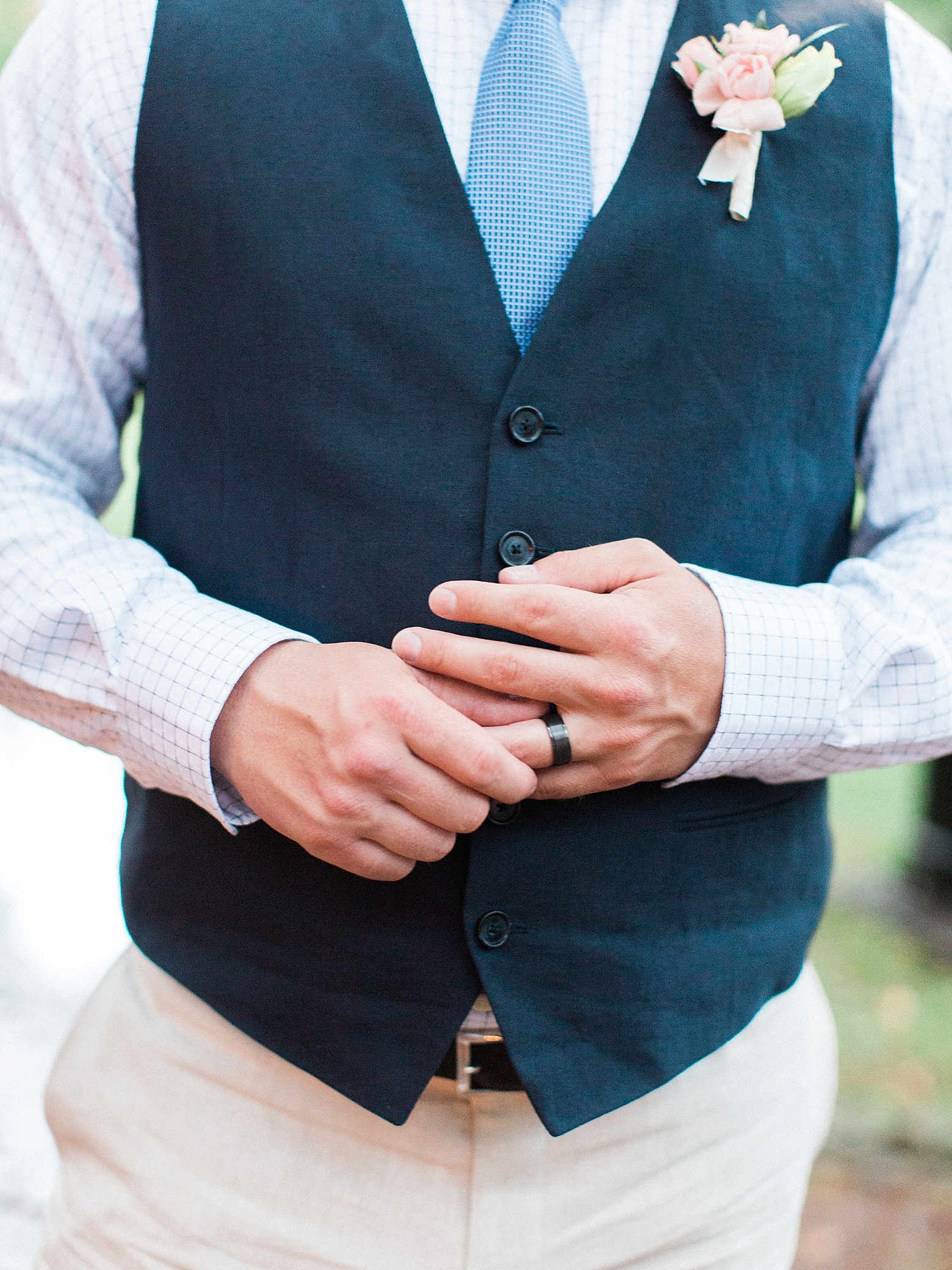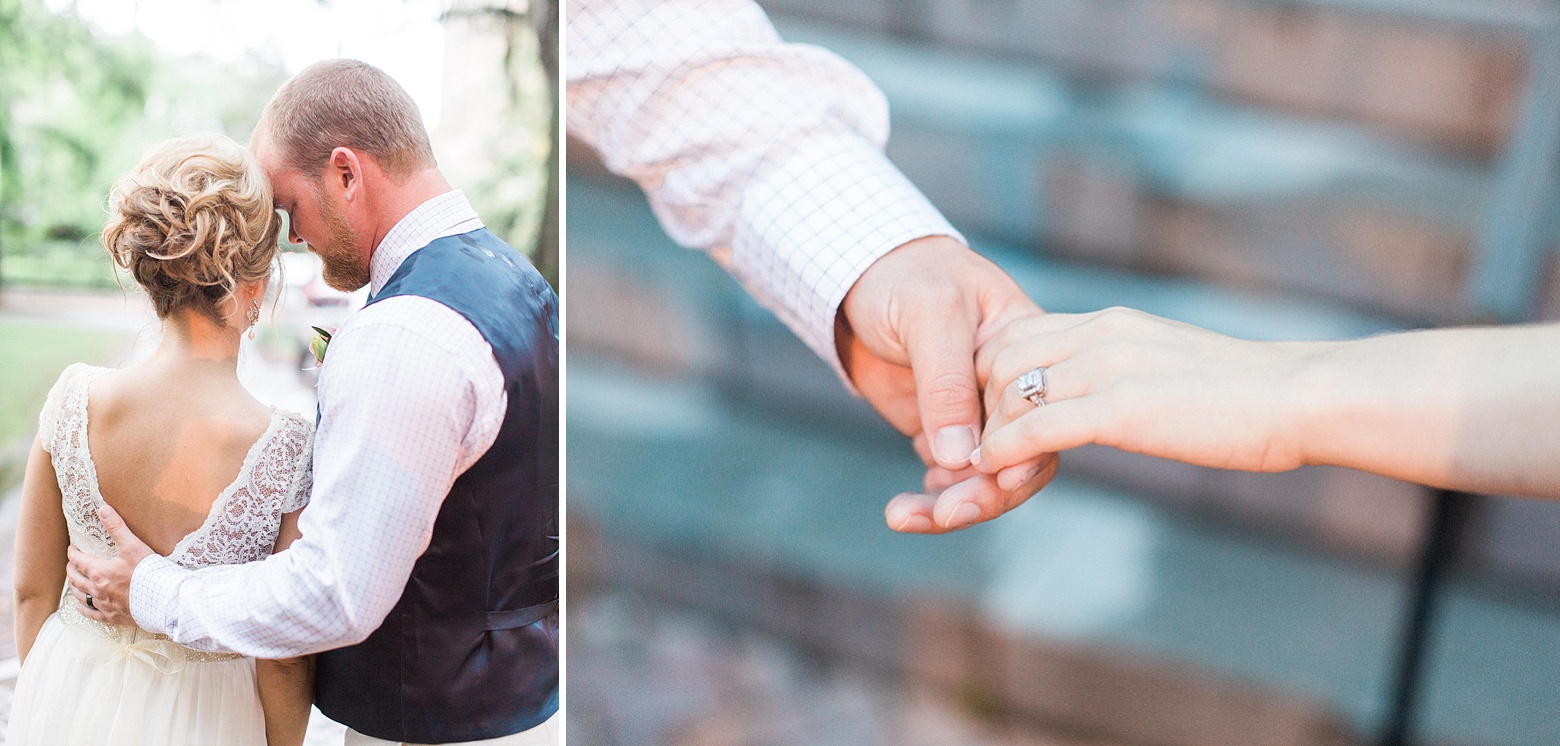 Vendor Love:
Planning + Styling: Design Studio South
Hair + Makeup: Beyond Beautiful By Heather
Ceremony Music: Jackson Evans
Venue: Vic's on the River
Cake: KM Cake Design